Based on Nicholas Webb's deep research and upcoming book, The Healthcare Mandate (McGraw-Hill), this film bravely prescribes a path forward for one of the world's largest and most dysfunctional industries. Unlike other documentaries that attempt to address the problems in healthcare through the vilification of everything from restaurants to drug companies, this film is different. It addresses the "big shift" that will occur in healthcare that will save millions of lives while improving the human experience in the healthcare system. The big shift is the rapid transition from an industry focused on sickness intervention to prevention and anticipation.
The Healthcare Cure addresses the three big enablers of the big shift that include hyper-consumerization, enabling/connected technologies, and new economic/value models. This is more than just a plan for the future, it is the genesis of a movement wherein patients in society are demanding better health over more treatment.
The cast comprises world-renowned healthcare experts that speak on everything from the impact of behavioral health, digital health, healthcare economics, and of course, to prevention and wellness. This film offers up real, responsible solutions with the principal goal of changing the trajectory of healthcare for the betterment of patients and healthcare providers.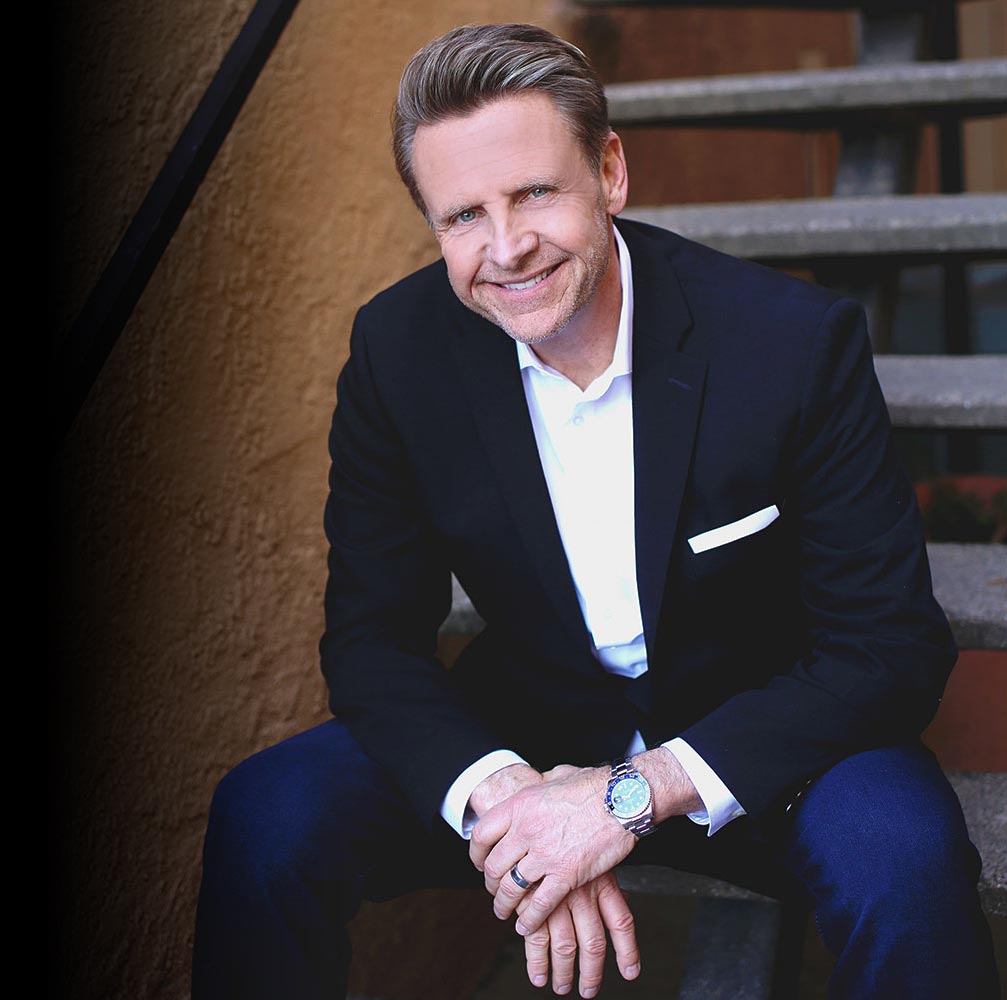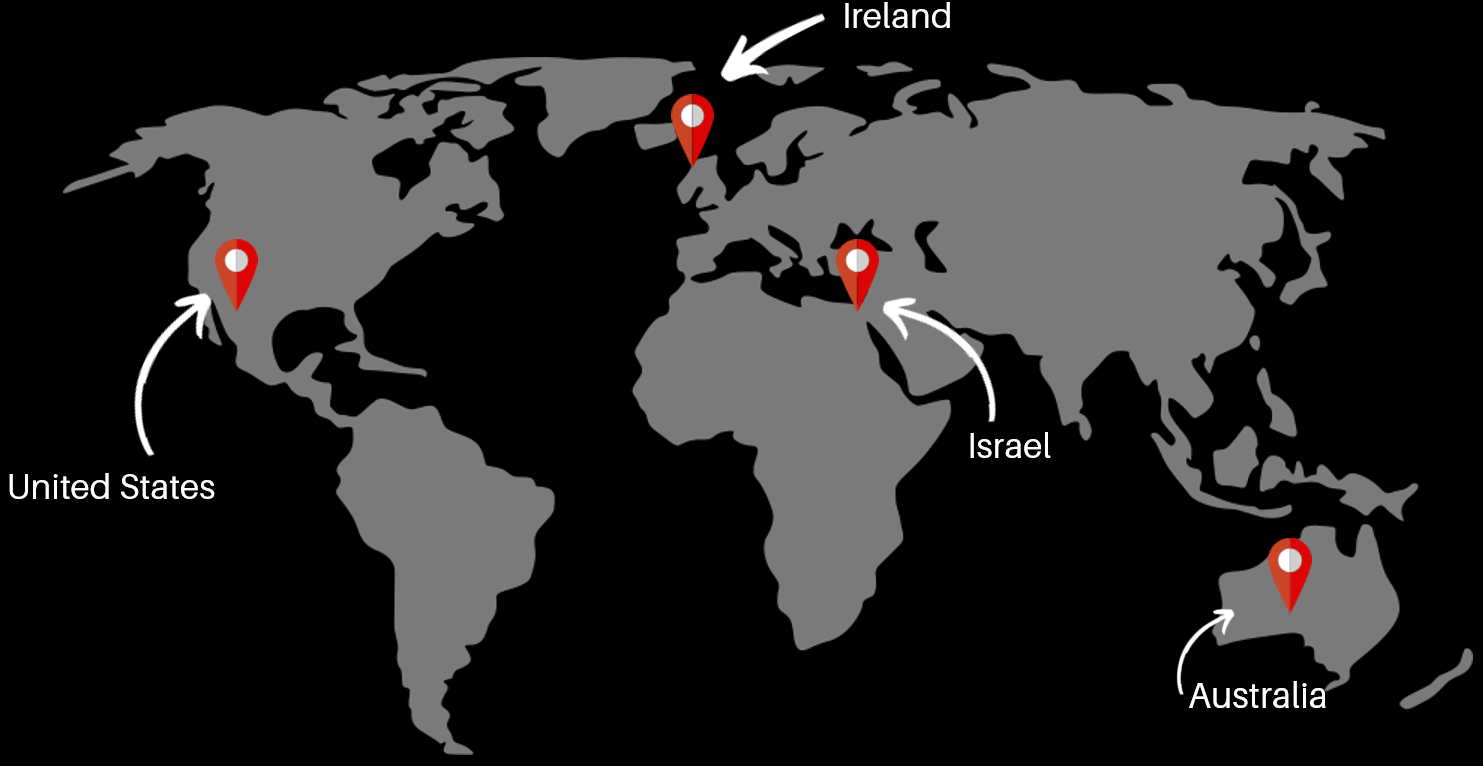 Access to affordable quality healthcare is truly a global challenge: The Healthcare Cure aims to address the challenges of accessing healthcare throughout the world.
Our film crew has traveled the world to find the true global thought leaders in the area of new clinical models, emerging technologies, economic models. This journey has taken us to Perth Australia, Israel, Dublin Ireland and across the United States.
The Healthcare Cure, literally spans the world to gain the necessary insights to create a prescription for saving lives, improving the quality of care and reestablishing the caregiver and patient relationship.
Nicholas Webb
is a world-renowned healthcare strategist, best-selling author and healthcare futurist. As an inventor, Nicholas created one of the first wearable technologies and one of the world's smallest medical implants. He also has been awarded over 40 Patents by the U.S. Patent and Trademark Office for a wide range of cutting-edge technologies.
Nicholas is the founding CEO of LeaderLogic, LLC, a management consulting firm. As an author, Nicholas has written some of the best-selling books, including: The Innovation Playbook, The Digital Innovation Playbook, What Customers Crave and The Innovation Mandate. His most recent book, The Healthcare Mandate, will be available in bookstores worldwide this Fall. As a healthcare advisor, he works with some of the top healthcare brands to help them lead their market in enterprise strategy, patient experience (PX) and innovation.
Western University of Health Sciences, a top southern California medical school, awarded Nicholas his Doctorate of Humane Letters (hon.), where he serves as an adjunct professor of Healthcare Innovation and the Chief Innovation Officer of the Center for Innovation.
Dr. Ray Power
is a practicing GP and completed his specialist training in General Practice after graduating from UCD in 1988.  After completing his MICGP and MRCGP from 1992-99 he worked in Australia both with the Royal Flying Doctor Service and the University of Western Australia where he completed an MBA and attained Fellowship from the Australian College of Rural and Remote Medicine.
On his return to Ireland in 2000, he established Locumotion. Then in 2003, he co-founded Centric Health. He is a Board member and member of the Executive Management Team at Centric Health while continuing to lead Locumotion. Ray is also a member of the Board of ORBIS Ireland. Ray is also the Founder of Meducation.
Dr. Donal Bailey
is an experienced GP practicing in Ireland and Head of Clinical Innovation for the international primary care group Centric Health. While completing his MBA, Dr. Bailey placed a strong emphasis on innovation in patient-focused digital therapeutics. He also acquired further training in Sports, Exercise and Preventive Medicine from Queen Mary University of London.
He is currently delivering nationally scalable clinical services that move care out of the hospital back to primary care and to the home. While fostering new clinical solutions, he begins and ends with the patient experience to conceptualize what healthcare should look like, rather than what it looks like now.